Hats, cups, T-Shirts, Posters, License Plates, Calendars, Plaques, Key Fobs, Name Badges and much more


Custom Gifts and Photos
We can assist you in producing a custom personalized gift for
that special person in your life. All you need to do is figure out
what would be special to that person, whether it be a child, pet
of special location and then get with us and we will help you
design the item
Photo's
You have some photos that need attention, due to fading or
other problems, come see us and lets see what we can do for
you, Then We can also take you out of the photo and put you in
another photo, the possibilities are unlimited, it is only your
imagination that holds us back from that special item.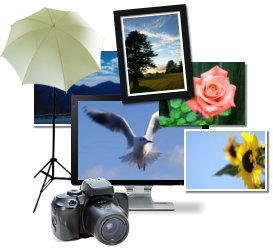 © All rights reserved to Creative Dreams. 2013
Photos of the Route 66 Fun Run will
be found here.
Year 2014
Year 2013

When you have located the photo
of your car, contact us and we can
make the item of your choice and
ship it to you.

E-mail: dave@creative-dreams.com
Phone: 928-753-6626
Mail: Creative Dreams
P.O. Box 885 Kingman, AZ 86402


Contact us with photo number

Photo's of Route 66 Fun Run